The benefits you get by choosing Melbourne private tours:
A tailored trip with stops where you want
You choose and change the beginning and end of the tour
You decide to make changes to the tour during the tour itself
You stay longer or leave a location earlier than the planned time
A car or a bus suitable for the number of members in your family or party
Reasonable price comparable with the cost of a public tour for a group of four or more people
AND EVEN
MORE
with any private tour
your same day airport transfer
is free
Enjoy your vacation
Enjoy the numerous benefits of choosing to plan your vacation with Melbourne private tours. This is your personalized trip.
Not only will you get to enjoy a personalised trip but you can stop wherever you want, whenever you want!
You don't have to follow boring and restrictive standard tour plans
You can choose and even change the beginning and end of the tour and decide if you want to make any shifts in the tour before, or even during the trip itself!
Choose to stay longer at any location that you enjoy, or leave a place earlier than planned if you do not like it that much.
Enjoy the luxury of planning your trip and giving us the task of making all the arrangements!
Most Popular

Private Tours
These popular destinations will make your trip worth the while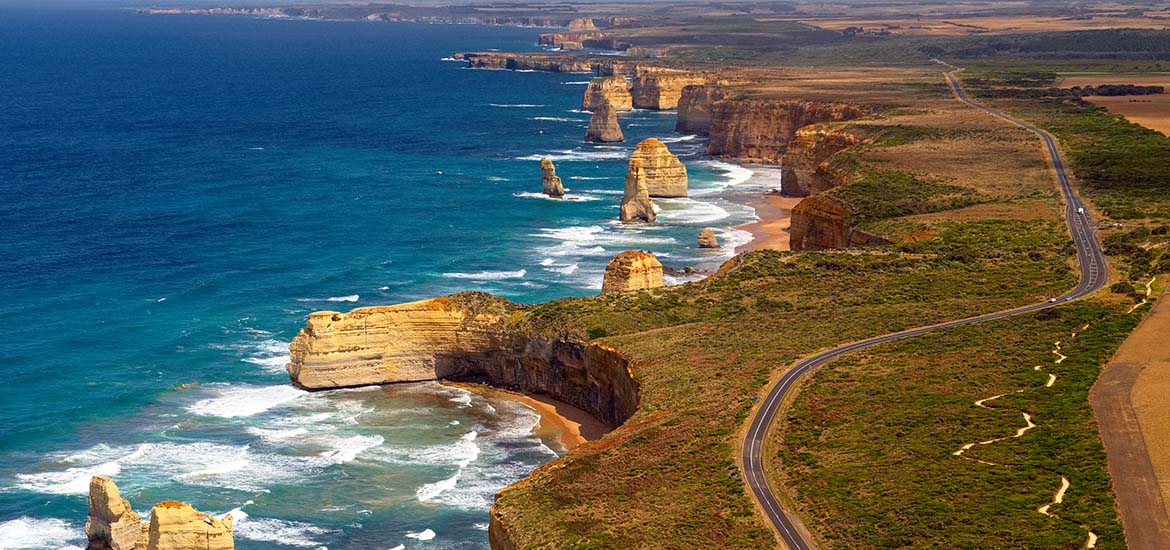 GREAT OCEAN ROAD TOUR
Our personal favorite is the Great Ocean Road tour, which will give you the breath-taking experience of enjoying the stunning ocean road along with the beautiful rock formations - The Twelve Apostles.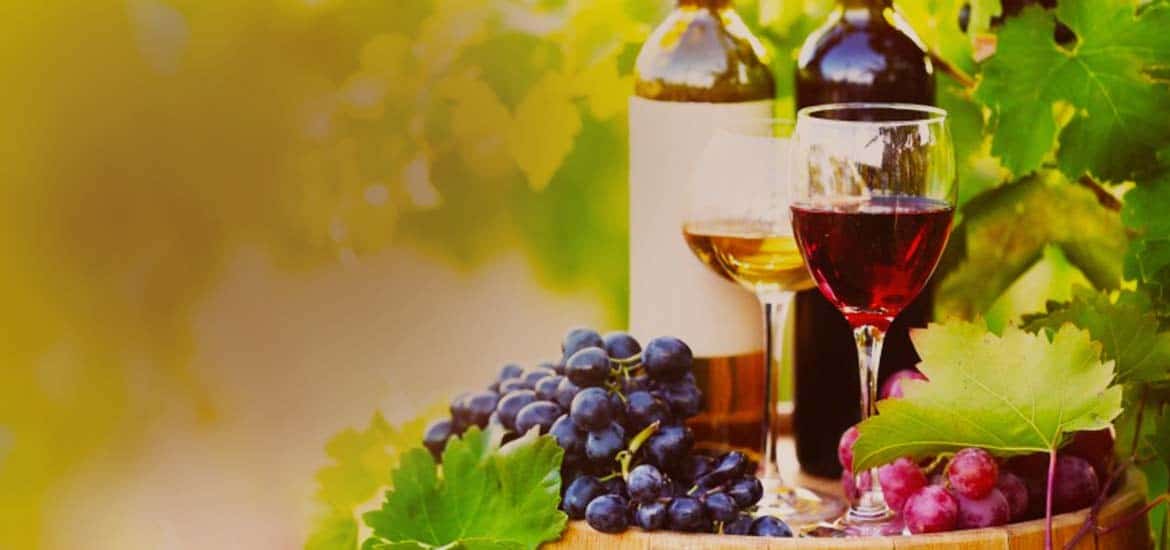 YARRA VALLEY WINERY TOUR
Many guests also enjoy the private wine tours in Yarra Valley. Book a private tour from Melbourne, to enjoy the rural Australian life, try the local wines and eat an excellent lunch or dinner in one of the numerous local Australian restaurants. Either if you are a wine connoisseur, or you just want to enjoy the pleasant country life of rural Australia, this private tour is a great experience.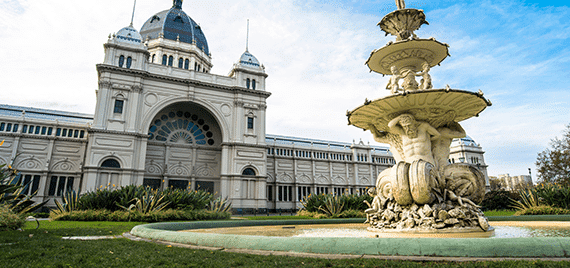 Our tour guides know the perfect locations to take you and have an extensive list of adventures that you would love.
Discover what the busy and bustling city of Melbourne has to offer and tour around the city with our tour guides. There is so much natural beauty to enjoy along with the amazing city life.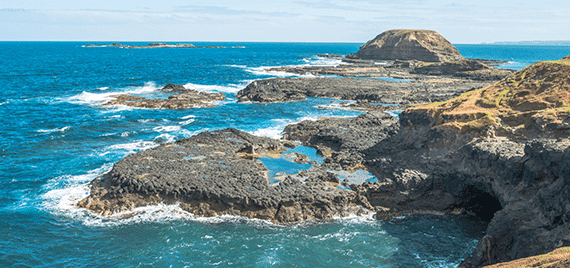 Famous Phillip Island for an electrifying experience
Our tour guides know of the best places to take you on the famous Phillip Island for an electrifying experience. Enjoy watching the exotic penguins in their natural habitat. You can also enjoy watching kangaroos and koalas and even stop to take pictures with them.